The accidental Singer sewing machine revolution
13 Mei 2020 | 09:15
/
Adminsitrator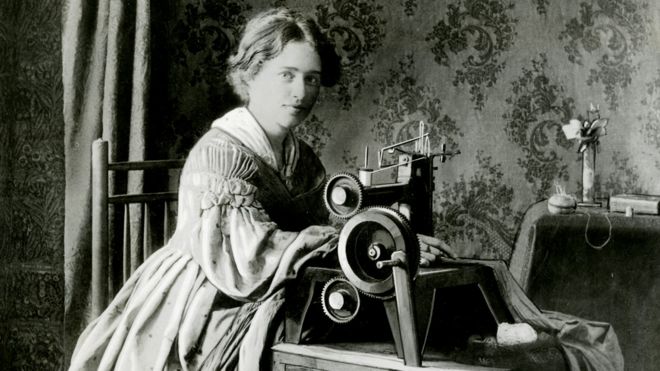 Gillette adverts stand against toxic masculinity. Budweiser makes specially-decorated cups to encourage non-binary and gender-fluid people to feel pride in their identity.
These examples of so-called "woke capitalism"- of corporations promoting progressive social causes - may feel ostentatiously up-to-the-moment. But woke capitalism is not as new as you might think.
Back in 1850, social progress certainly had further to go.
A couple of years earlier, American campaigner Elizabeth Cady Stanton had caused controversy at a women's rights convention by calling for women to be given the vote. Even her supporters worried that it was too ambitious.
Meanwhile, in Boston, a failed actor was trying to make his fortune as an inventor.
He had rented space in a workshop showroom, hoping to sell his machine for carving wooden type. But wooden type was falling out of fashion. The device was ingenious, but nobody wanted to buy one.
The workshop owner invited the demoralised inventor to take a look at another product which was also struggling: a sewing machine. It did not work very well. Nobody had succeeded in making one that did, despite many attempts for many
Share this post
---
---